How to Be a Goddess, with Nomi Malone
The show is about to begin and we want to make sure you feel like a Goddess!
Here are some tips to make sure you shine everyday whether you are on stage or off thanks to the one and only, Nomi Malone!
---
Know your important designers.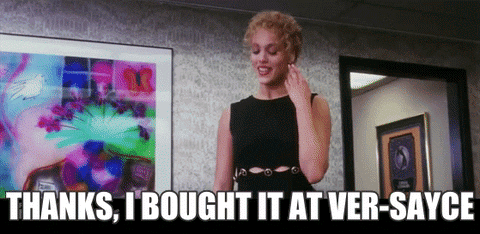 Antiseptic mouthwash is a must.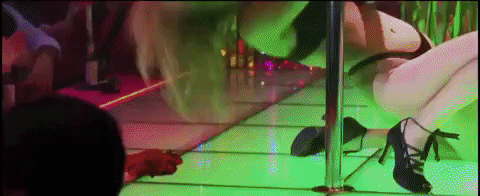 Stay flexible (and don't forget to thrust it).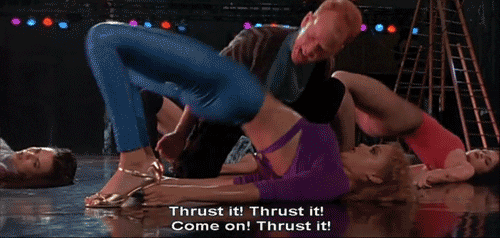 Respect your elders.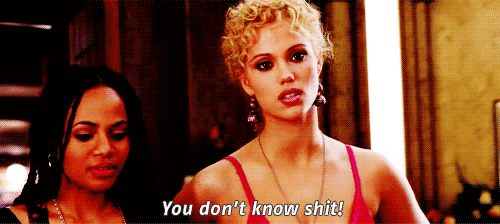 Imitation is the sincerest form of flattery.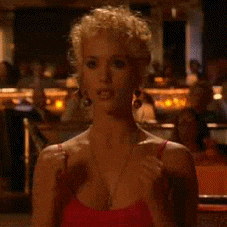 Always travel prepared.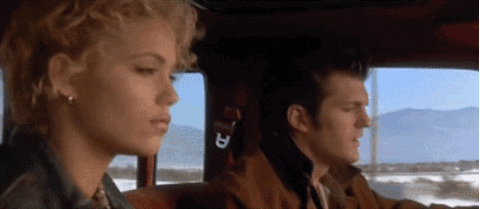 Always eat your brown rice and vegetables.
And Finally, don't forget who you are.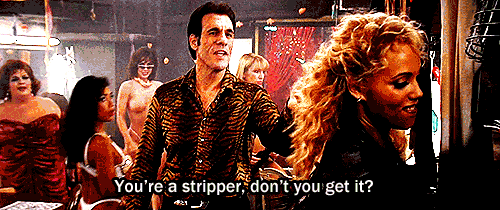 ---
Catch Nomi and all her moves at the After Hours double feature, YOU DON'T NOMI + SHOWGIRLS on November 21 at the Philadelphia Film Center! Details and ticket link below, we can not express enough how excited we are!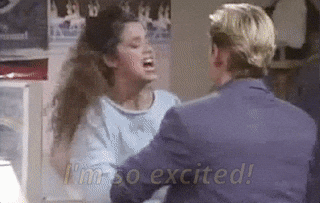 ---
YOU DON'T NOMI + SHOWGIRLS
November 21 | 7:30 PM | Philadelphia Film Center
This camp-tastic double feature takes you behind the cultural curiosity that is Showgirls, in You Don't Nomi, a loving exploration of the unlikely cult classic that brings together a vast and fascinating array of perspectives from critics and fans. Then, watch the source material in all its glory as Nomi Malone claws her way into the upper echelons of Vegas entertainment in Paul Verhoeven's raunchy, over-the-top backstage melodrama Showgirls. In Nomi's immortal words: "It doesn't suck."
YOU DON'T NOMI | 7:30 PM
JEFFREY MCHALE | USA | 2019 | 94 MIN | NR
SHOWGIRLS | 9:30 PM
PAUL VERHOEVEN | USA | 1995 | 131 MIN | NC-17