Movies The Whole Family Can Agree On This Thanksgiving!
It is Thanksgiving, the turkey has been devoured, your Uncle is nodding off in the living room, your mom dividing up the leftovers, your grandmother is going around saying "next year we are going to a restaurant," and your aunt is still talking about how wonderful her son is – you know the one you haven't seen in almost five years!
Now is the perfect time to put your feet up and watch a movie. But what can you put on that will not only keep your whole family quiet but also entertained? A movie you can ALL agree on, one that will get your "Snapchat famous" cousin to put their phone down and get grandpa to turn up his hearing aid.
Don't worry PFS has you covered with a list of movies the whole family will be thankful for. Check it below and let us know what you will be watching after Thanksgiving dinner!
---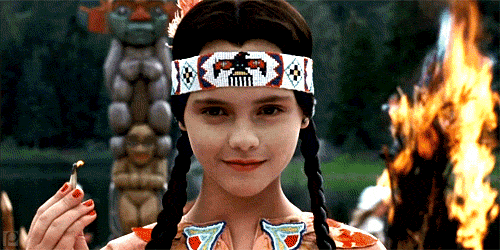 ADDAMS FAMILY VALUES (1993)
The Addams Family try to rescue their beloved Uncle Fester from his gold-digging new love, a black widow named Debbie.
---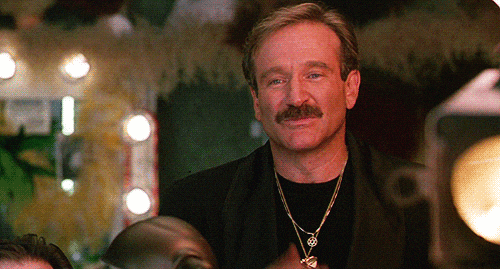 THE BIRDCAGE (1996)
A gay cabaret owner and his drag queen partner agree to put up a false straight front so that their son can introduce them to his fiancée's right-wing moralistic parents.
---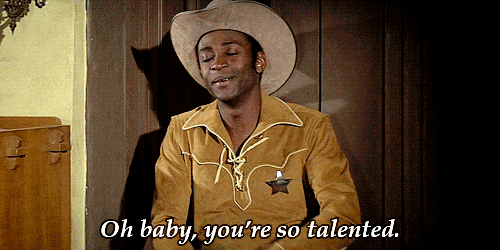 BLAZING SADDLES (1974)
In order to ruin a western town, a corrupt politician appoints a black Sheriff, who promptly becomes his most formidable adversary.
---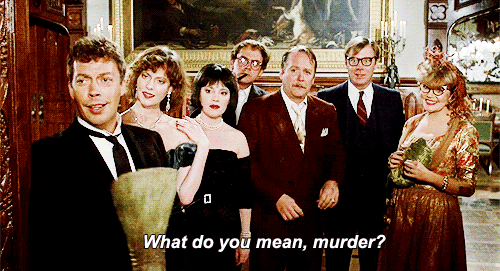 CLUE (1985)
Six guests are anonymously invited to a strange mansion for dinner, but after their host is killed, they must cooperate with the staff to identify the murderer as the bodies pile up.
---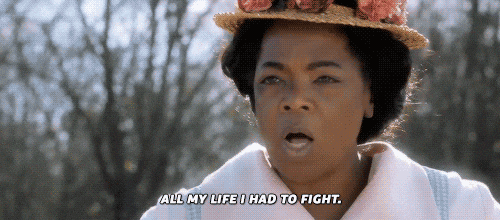 THE COLOR PURPLE (1985)
A black Southern woman struggles to find her identity after suffering abuse from her father and others over four decades.
---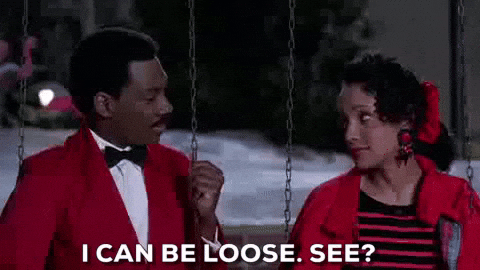 COMING TO AMERICA (1988)
An extremely pampered African Prince travels to Queens, New York, and goes undercover to find a wife that he can respect for her intelligence and will.
---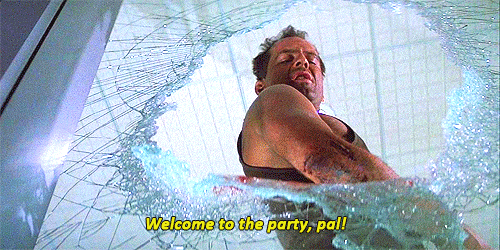 DIE HARD (1988)
An NYPD officer tries to save his estranged wife and several others taken hostage by German terrorists during a Christmas party at the Nakatomi Plaza.

---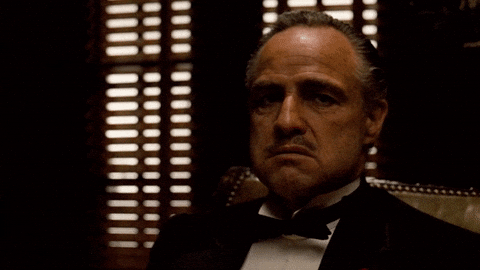 THE GODFATHER (1972)
The aging patriarch of an organized crime dynasty transfers control of his clandestine empire to his reluctant son.

---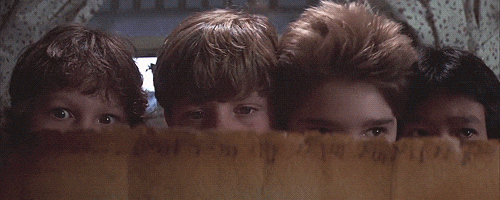 THE GOONIES (1985)
A group of young misfits who call themselves The Goonies discover an ancient map and set out on a quest to find a legendary pirate's long-lost treasure.
---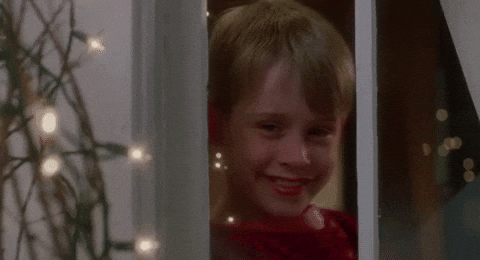 HOME ALONE (1990)
An eight-year-old troublemaker must protect his house from a pair of burglars when he is accidentally left home alone by his family during Christmas vacation.
---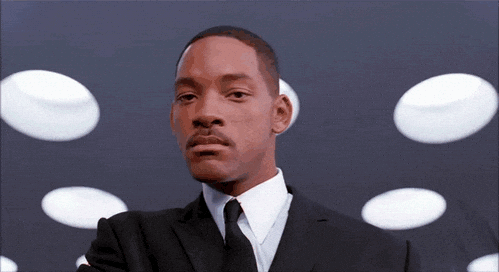 MEN IN BLACK (1997)
A police officer joins a secret organization that polices and monitors extraterrestrial interactions on Earth.
---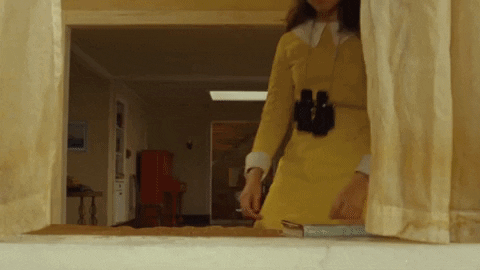 MOONRISE KINGDOM (2012)
A pair of smitten teens flee their New England town, which causes a local search party to fan out to find them.
---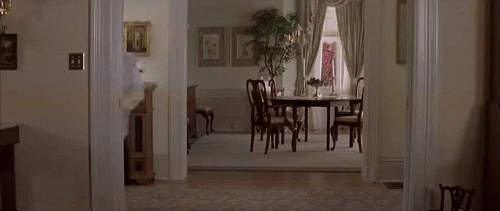 MRS. DOUBTFIRE (1993)
After a bitter divorce, an actor disguises himself as a female housekeeper to spend time with his children held in custody by his former wife.
---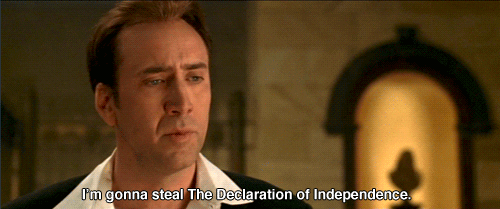 NATIONAL TREASURE (2004)
A historian races to find the legendary Templar Treasure before a team of mercenaries.
---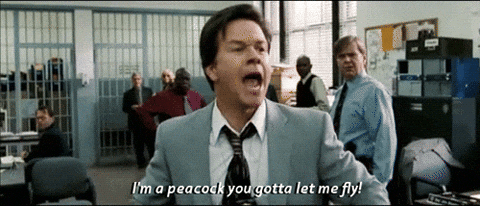 THE OTHER GUYS (2010)
Two mismatched New York City detectives seize an opportunity to step up like the city's top cops, whom they idolize, only things don't quite go as planned.
---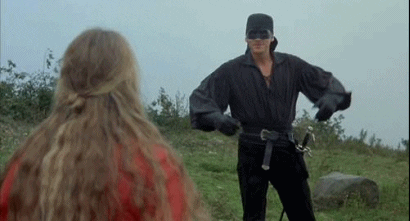 THE PRINCESS BRIDE (1987)
While home sick in bed, a young boy's grandfather reads him the story of a farmboy-turned-pirate who encounters numerous obstacles, enemies and allies in his quest to be reunited with his true love.
---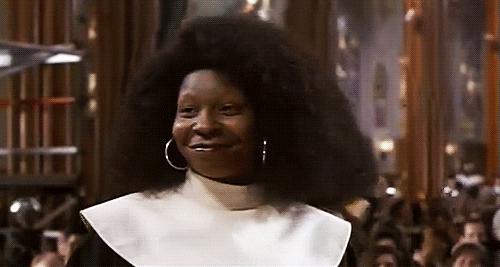 SISTER ACT (1992)
When a worldly singer witnesses a mob crime, the police hide her as a nun in a traditional convent where she has trouble fitting in.
---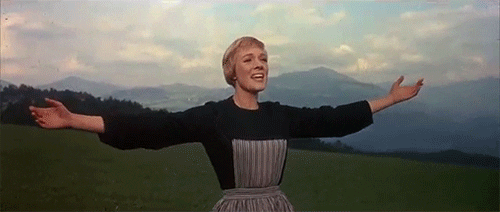 THE SOUND OF MUSIC (1965)
A woman leaves an Austrian convent to become a governess to the children of a Naval officer widower.
---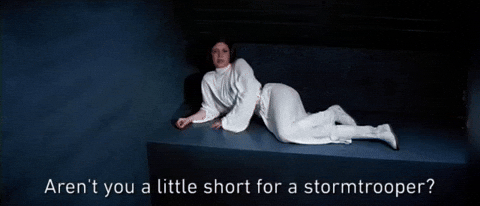 STAR WARS: EPISODE IV – A NEW HOPE (1977)
Luke Skywalker joins forces with a Jedi Knight, a cocky pilot, a Wookiee and two droids to save the galaxy from the Empire's world-destroying battle station, while also attempting to rescue Princess Leia from the mysterious Darth Vader
---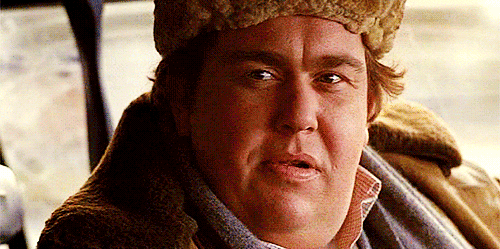 UNCLE BUCK (1989)
Bachelor and all-round slob Buck babysits his brother's rebellious teenage daughter and her cute younger brother and sister.